Manuel Mathieu: Silk Road Traveler, Lethe's Wanderer
9.September 2022 – 30.October 2022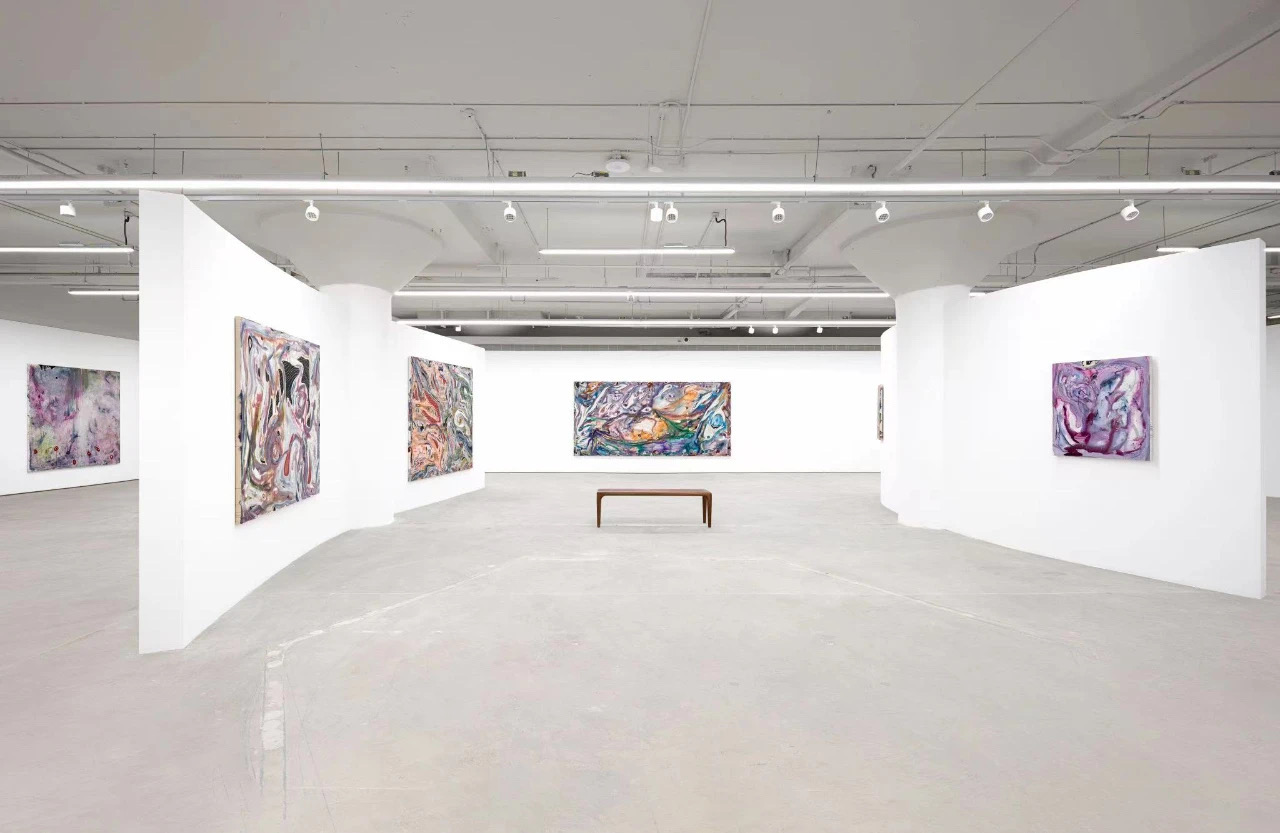 View of "Manuel Mathieu: Silk Road Traveler, Lethe's Wanderer," 2022, Longlati Foundation, Shanghai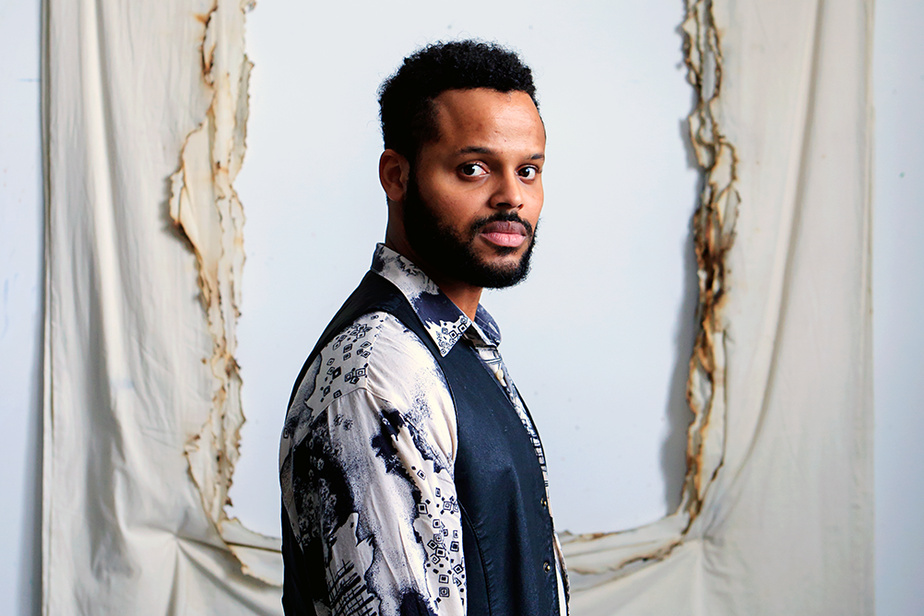 ©️ALAIN ROBERGE, LA Press Archives, Haitian Artist Manuel Mathieu at his studio in Montreal. Courtesy of the artist and HdM GALLERY
Born in Haiti in 1986, Manuel Mathieu has already been widely exhibited. He enjoyed solo presentations of his work at the Power Plant in Toronto as well as at the Museum of Fine Arts Montreal. More recently, he participated in group exhibitions at Paul Kasmin Gallery New York and Gagosian Gallery London and at Song Museum Beijing.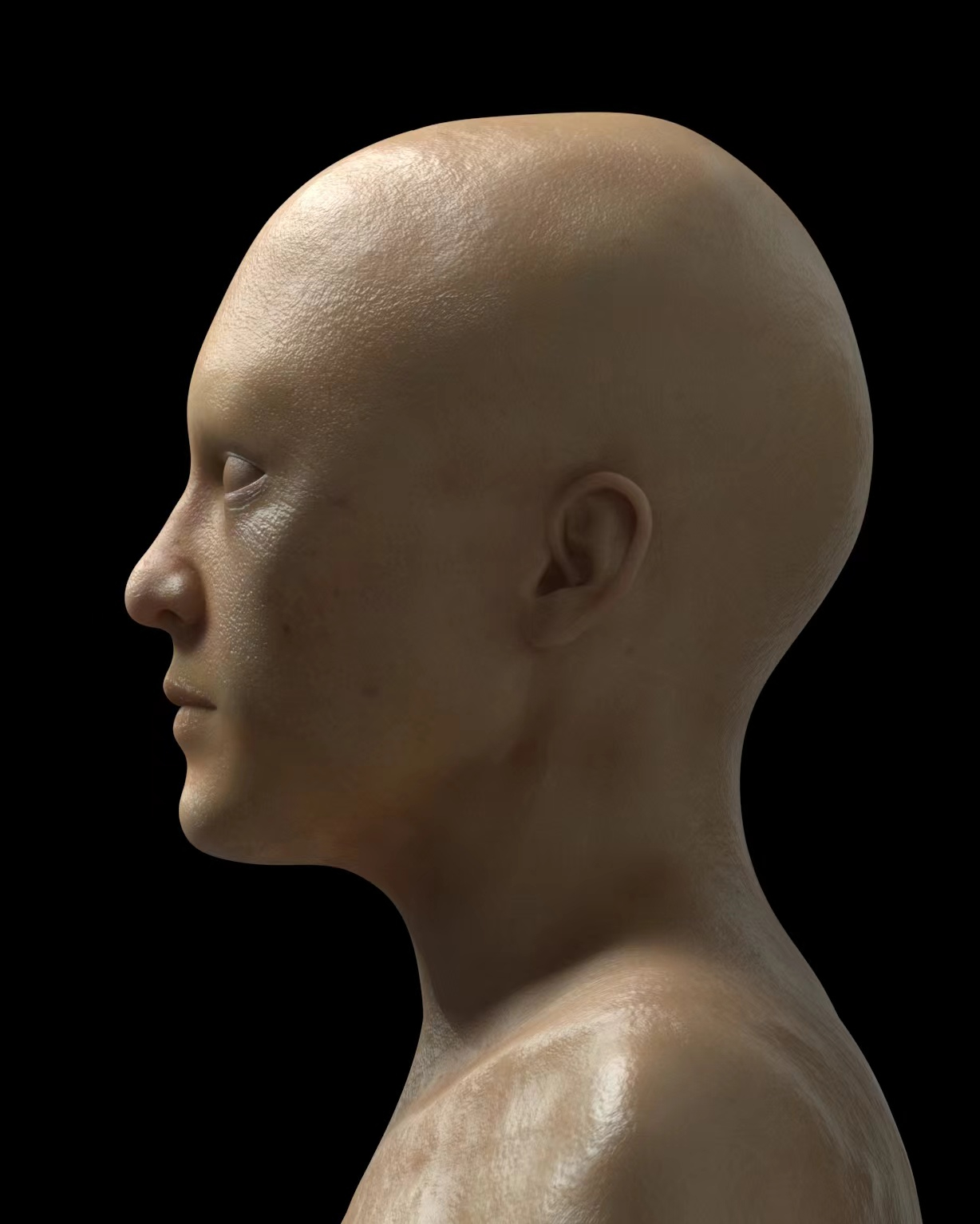 Pu Yingwei (b.1989, Shanxi, China) lives and works in Beijing. Pu received his BFA from Sichuan Fine art Institute in 2013, DNSEP (MFA with Félicitation du jury) from École Nationale Supérieure des Beaux-Arts de Lyon in 2018.
As an active contributor to the new generation of political conceptual art, Pu Yingwei has creatively inherited and developed the visual and ideological lineage of socialist art and early Chinese avant-garde art, with his practice spanning painting, writing, designing, curating and lecturing.