Su Yu-Xin: Dust that Rides the Wind
3 March 2023 – 15 May 2023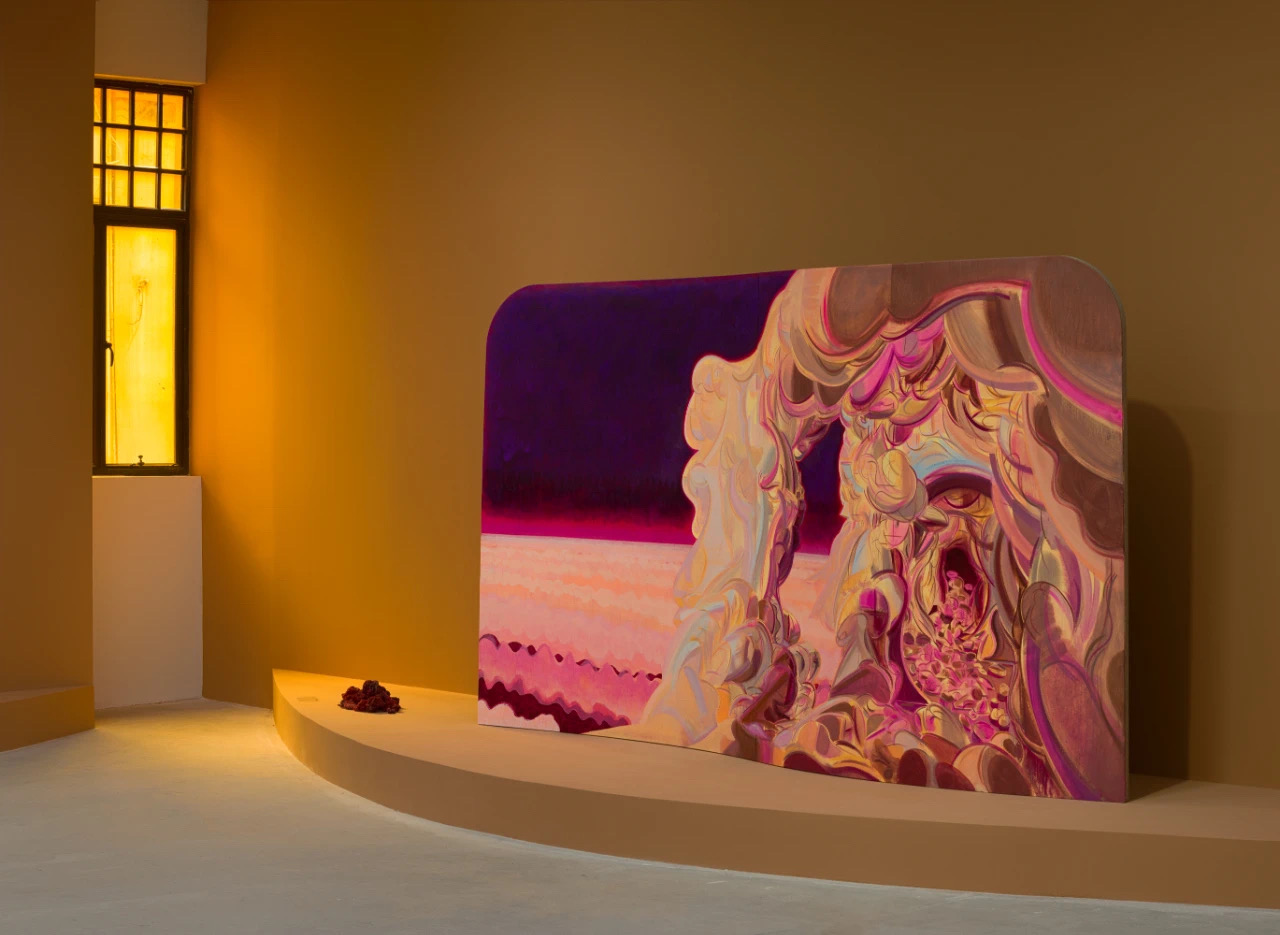 View of "Su Yu-Xin: Dust that Rides the Wind," 2023, Longlati Foundation, Shanghai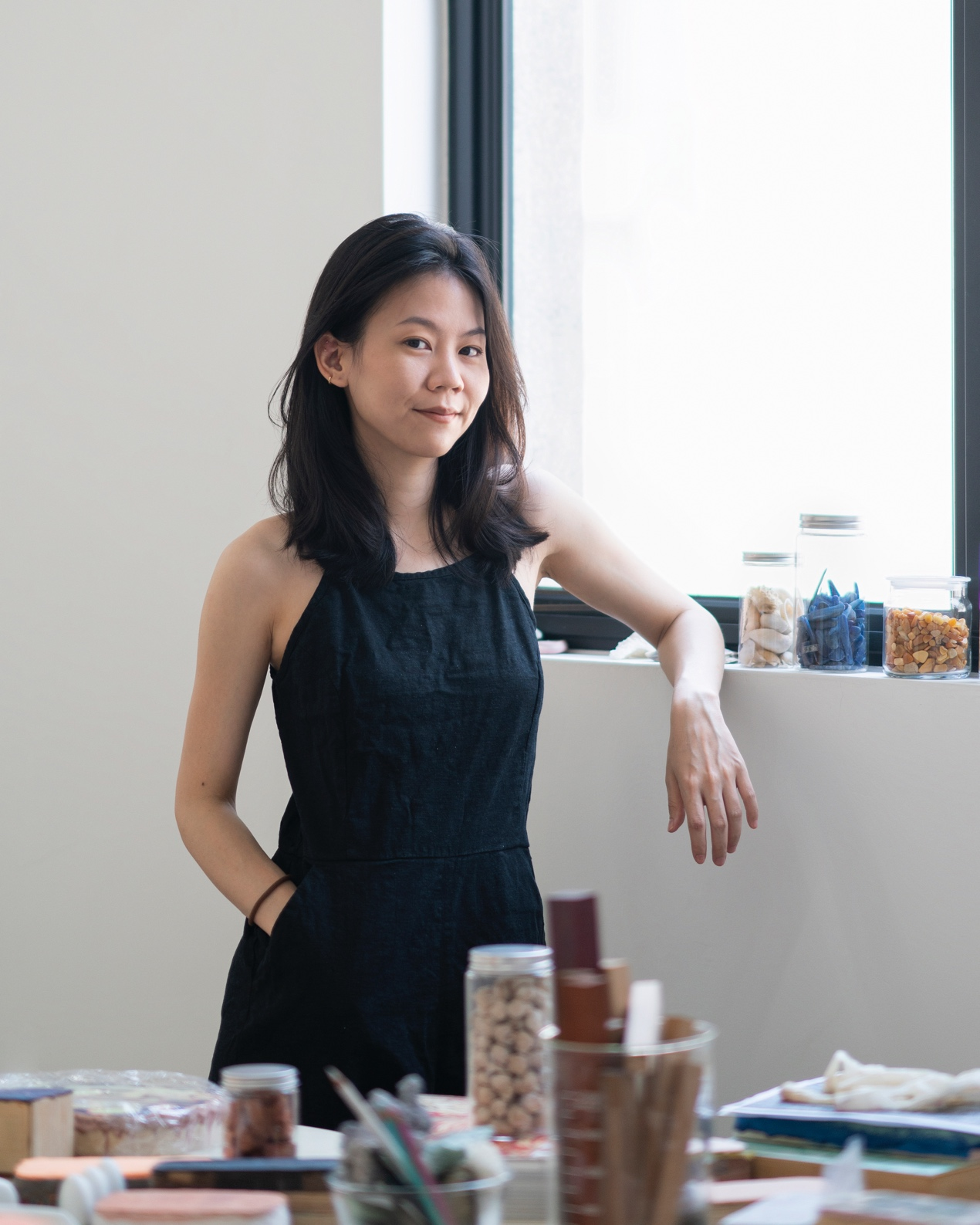 Su Yu-Xin. Courtesy of the artist
Su Yu-Xin (b.1991, Hualien, Taiwan) now lives and works in Los Angeles. She holds an MFA degree from Slade School of Fine Art, UCL, and a BA in Ink Painting from Taipei National University of Arts. 
She has held solo exhibitions at Longlati Foundation (Shanghai, 2023), KuanDu Museum (Taipei, 2019). 
Su has shown internationally in numerous group exhibitions including at Gagosian (Hong Kong, 2023), Blum & Poe (Tokyo, 2023), UCCA Dune (Qinhuangdao, 2021), TaiKang Space (Beijing, 2020), Edouard Malingue Gallery (Shanghai, 2020), Madein Gallery (Shanghai, 2020), UCCA Beijing (Beijing, 2019), 798 Art Centre (Beijing, 2019), National Taiwan Museum of Fine Arts (Taichung, 2018), Long March Space (Beijing, 2018) and Saatchi Gallery (London, 2016).