Longlati Foundation is pleased to announce that Li Muhua (b. 1995) has been selected as the artist-in-residence for 2023. She will reside in the Foundation's artist studio at The Bund in Shanghai for creative practice.
The practice of post-90s Chinese artists is one of the threads of the Longlati Foundation's long-term focus. While the Foundation hopes to advance its collection and sponsorship programs, it also hopes to integrate its unique resources to provide more opportunities for young emerging artists to realize more scalable and sustainable art projects. All works completed during the artist's residency will be their own.
Longlati Foundation will support the artist's solo exhibition at the end of the residency, combining its collection with the artist's creative and theoretical paths from the early years of her artistic career.
About the Artist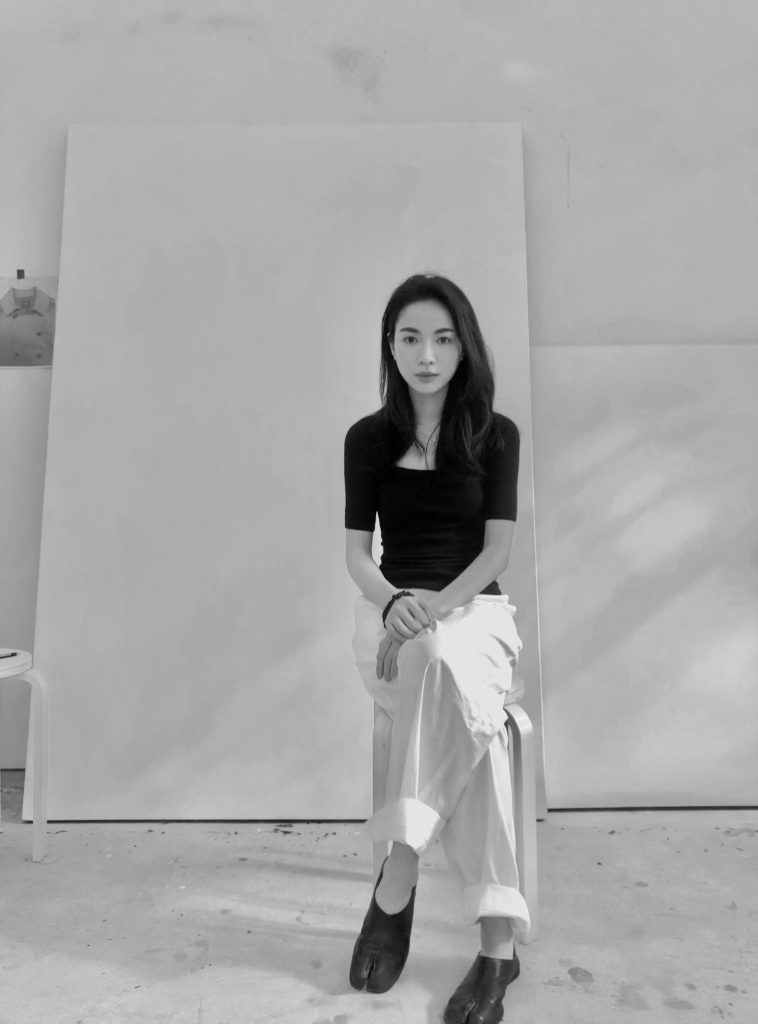 Li Muhua was born in 1995 in Guangdong, China. She has studied at the Affiliated High School of the Central Academy of Fine Arts and the Glasgow School of Art in the United Kingdom. Currently, she works and lives in Beijing and Shenzhen. By observing the subtleties of everyday objects and memories, she eliminates excess colors and emotions, allowing her paintings to exude a calm and introverted atmosphere. The relationships between basic forms and the correspondence of light and dark blocks are sufficient to express her perceptual experiences. Her rational and restrained painting language contains a delicate and enduring warmth. These two conflicting characteristics imbue the paintings with a sense of detachment, removing the representation of material entities being artificially trained. Instead, they point to the act of "gazing and viewing" itself in the present moment. Her works are collected by institutions and individuals included Longlati Foundation, HE Art Museum, and ZHI Art Museum.